eCards (Electronic Gift Cards) for Our Services are Always Available Online –
Right Now we are offering a Special that you can use towards your own future Massage Sessions, or that you can use to gift a friend.
Two 60-Minute Sessions for $100
(a $40 Savings!)*
When you purchase an eCard for $100 or more, you can use it towards a future session and save. For a limited time, we are offering Two 60-Minute Massage Sessions for just $100 – a $40 Savings!

Purchase an eCard (Electronic Gift Certificate) to Support a Small Business …
Due to the nature of our business of touching people and the chaos surrounding the corona-virus, and in keeping with the current recommendations and orders from the CDC, WHO, & Georgia Governor Kemp, we are temporarily closed for business. We will reopen when the state & city both allow us to, and when it is safe for our employees and clients to do so.
This puts an enormous strain on our business, since we intentionally operate on a low profit margin in order to keep our rates low so that massage can be accessible to as many people as possible.
By purchasing a gift certificate now, you are making it possible for us to continue to pay our base operating expenses (rent, technology, phones, etc) so that when we reopen (and we will reopen!) we are able to hit the ground running, with our foundation still intact. It also ensures a steady client base for our therapists who are anxious and excited to get back to work!
. . . (and Our First Responders)!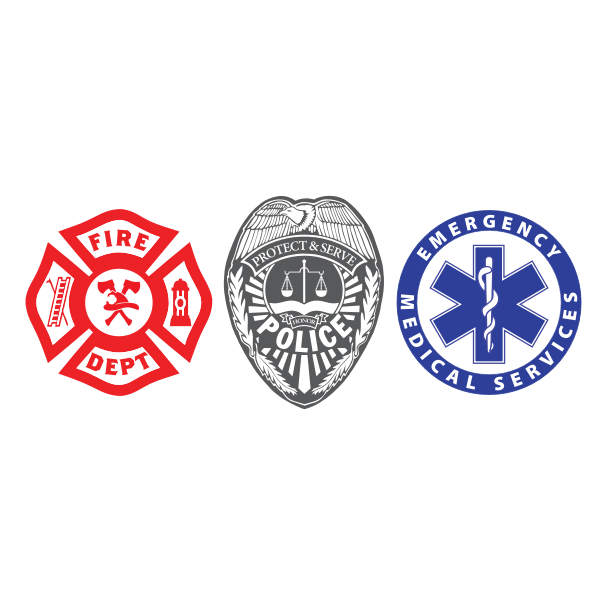 Don't live in or near Ellijay?
Or maybe you live here but don't need a gift certificate for yourself?
Consider Donating Massage to one of our Essential Workers or First Responders!
Purchase an eCard (for ANY AMOUNT!) & write "Donation" for the Recipient Name.
For the Recipient Email type in heavensentmassage.today@Gmail.com
In the "Personal Message" portion write the word "DONATION".
ALL donated eCards will be given to a First Responder or Essential Worker once we can reopen. What a wonderful way to say "thank you" to those dedicated individuals who are putting their safety on the line every day to keep us going!
Stay strong. Together we can do this. We hope to see you soon!
Thank you & God Bless!
(*Not to be used in combination with the Wellness Program or any other Discount or Offer)